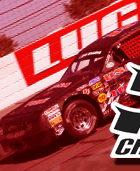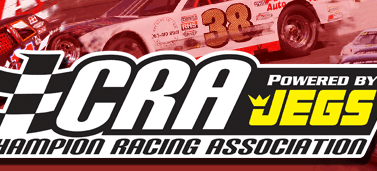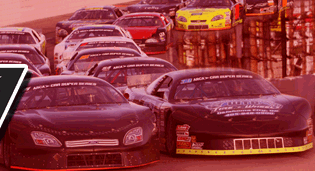 Champion Racing Association (CRA) Powered by JEGS Contacts

Get in Touch

Glenn Luckett - Series Director

Phone : (812) 883-0455

Fax: (812) 883-6198

Postal Address:

Champion Racing Association

P.O. Box 502

Salem, IN 47167

R. J. Scott - Managing Partner

Greg Wood - Director of Operations

Eddie Chew - Chief Technical Inspector

Phone: (317) 439-3014

(NOTE: Eddie can be contacted by text from 8:00am-6:30pm Monday-Friday)

(Phone Calls can be made after 6:30pm. E-Mails can be sent anytime)

Matt Prieur - Director of Communications - P.A. Announcer

R&S Racing Photos - Series Photographer

Phone: (616) 308-5216 / (765) 278-8231

Website: Coming Soon....

51 Sports - Website Design